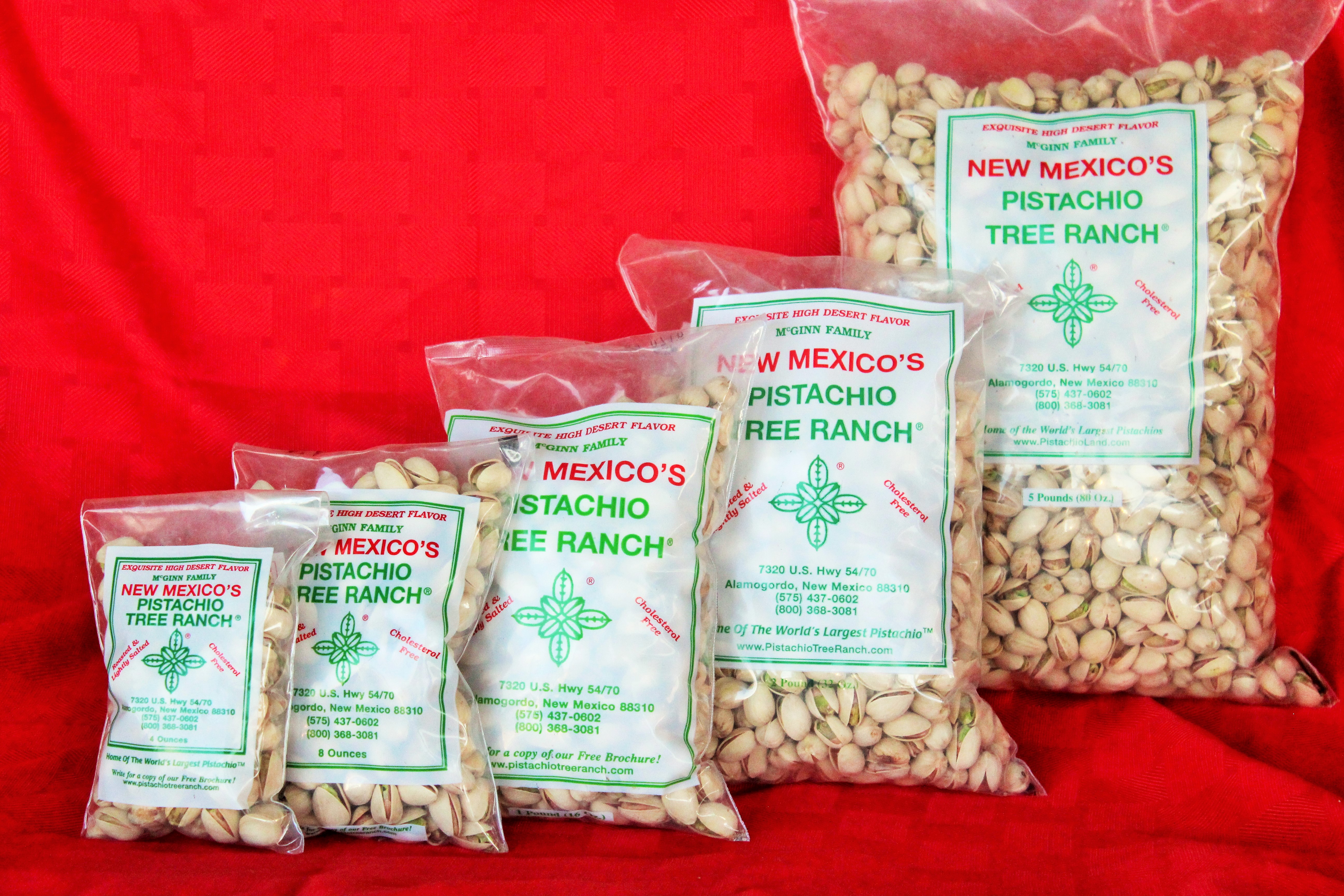 Pistachio Trees are ready for sale starting February 3rd. Sales are first come, first served until we run out. No holds or reservations. Trees are grafted male or female and are $45 plus tax each. Trees are available in store only at 7320 Hwy 54 70. No refunds. All sales are Final.
Contact us at 1-575-437-0602 for gift packaging, customized baskets, and corporate logos. We offer a wide selection of gift ideas for any occasion. Whether it's a Birthday Celebration, Anniversary, Holiday or gifts for your business customers, we can create a custom gift for you. Corporate rates are available.
Join our EClub to receive emails with our specials, coupons and Free Shipping Deals offered throughout the year.
Email us your request and questions at pistachiosandwine@hotmail.com